What You Can Do to Help
Arnie's Army Charitable Foundation provides grants and financial support to organizations that make an impact in children & youth development, health & wellness and community & environment. Through your support Arnie's Army will continue marching towards a better tomorrow for generations to come.
Ways to Get Involved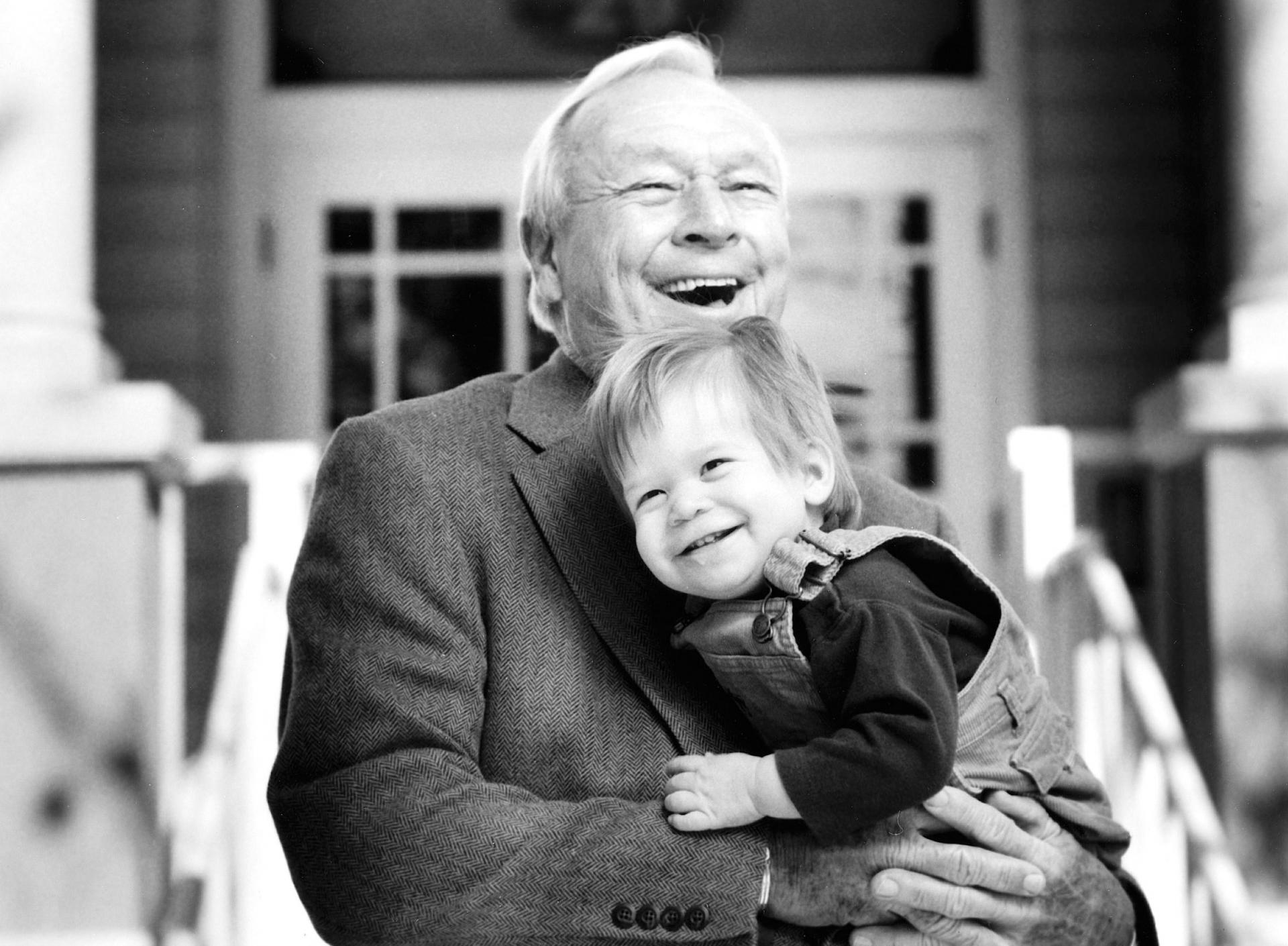 Visit Our Hospitals
The Arnie's Army Charitable Foundation was established as a means for Arnold Palmer to give back to the fans and communities who have supported him throughout his career. The mission of the foundation is to provide grants that enable institutions and organizations to expand learning, treatment and research of issues affecting the health and well-being of children and adults as well as general charitable support of the communities in which we live.
"My career on the course has been a magnificent journey. But it's this place I'm most proud of."

- Arnold Palmer
Visit the Winnie Palmer Nature Reserve
The Winnie Palmer Nature Reserve is a 50 acre protected landscape in Western Pennsylvania where children and families experience a variety of learning activities in a natural setting. The Nature Reserve is a beautiful recreation area filled with more than two miles of trails, native plantings, an Environmental Learning Barn, the Historic Lochry Blockhouse and much more.  St. Vincent College environmental science students utilize the reserve as a living laboratory and classroom.
Arnie's Army Charitable Foundation provides financial support to institutions and organizations that help children, youth, families, the environment and the communities in which we live. Join Arnie's Army and show your support to ensure a brighter and healthier future for all.
JOIN ARNIE'S ARMY